Bespoke Tours | Customised tours
WELCOME TO
RELAX LANKA TOURS
Welcome to the pearl of the Indian Ocean Ceylon known as Sri Lanka, a tiny tropical paradise where you can discover golden beaches, mountains shrouded in mists, wild life parks, awesome ancient monuments, and rain forests: the place where the original soul of Buddhism still flourishes. We welcome you to Relax Lanka official website.
We are very friendly sri lanka tours operator who has gained a lots of customers satisfactions (indicated on the website) ,and specialized in arranging of budget and luxury tour packages. We do tailor made economical tours to match your requirements and always offer our customers very reasonable and attractive rates for all the above services up to their entire satisfaction.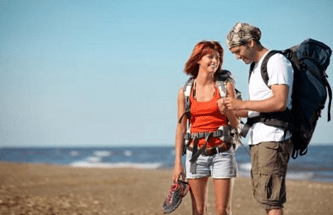 Anton is extremely polite and professional. He arranged an awesome stay for a group of 9 adults. Arranged the best hotels with the best rooms. He also provided us with a 10 seater vehicle which was very good and comfortable. Anyone who visits Sri Lanka should book through him. No complaints at all.

Hyderabad, India

Thanks to Anton we've been made in touch with our tour guide Rukmal, who welcomed us at the airport. We've had a very nice experience on a Sri Lankan 10 days tour with Rukee, from our arrival at the airport til the end.

My 13-Days family trip was amazing, and beauty of Sri Lanka is beyond the words. Visiting Sri Lanka was wonderful experience of our life time and Relax Lanka Tour's arrangement made it more memorable. All hotels were comfortable and clean. The friendly staff made our trip most enjoyable and nothing was too much trouble. The car was good, safe and well.

Doha, Qatar

Have completed 10 days tour last December using this company Relax Lanka Tours, and their exceptional driver Mr. Prem. We had a fabulous time. Mr. Prem was a cautious, safe driver whom we would highly recommend as he went over and above to keep us happy and responded to all our needs.

Germany

Always reply in time and the fast response! Mr. Yasmin who I worked show up always the enthousiasme attitude, he has never hesitated to revise our requirements until we are happy with the program. We really enjoyed our trip in Cambodia booked thru his travel agent and we will recommend him!

Hanoi, Vietnam

Abbiamo trascorso due settimane di full immersion nel Paese, ci siamo tuffati nell oceano insieme alle famiglie del posto, abbiamo condiviso la spiritualità buddista e osservato da vicino quella hindu. Ci siamo lasciati accarezzare dagli elefanti e derubare delle banane dalle scimmie.

Day out visiting the fish market

We had a wonderful day out with Anton, very well organised, visiting the vibrant fish market where we chose a fish for our lunch, then being taught to line fish from a wooden catamaran while the delicious meal was prepared at a restaurant on an island in the lagoon. We were able to watch and help the chef select spices and prepare vegetables. We were picked up from the hotel beach by boat and chose to go back using boat and Tuktuk. A really memorable day, highlight of our stay.

Bristol, United Kingdom

Well organized vacation

it was a very nice experience overall we had some minor issues with the driver but other than that everything was just superb ! 🙂

Mount Lebanon Governorate, Lebanon

Trips in Sri Lanka with Relax Lanka Day Tours

We really enjoyed our stay in Sri Lanka and we feel like we have seen a lot during our vacation there. We are extremely satisfied with the service of Relax Lanka Day Tours! On September 14th, we did a trip to the temple of tooth in Kandy. We also went to the Pinnawala elephant Orphanage and the Kuttam Pokuna Twin Ponds,

Hasselt, Belgium

First Class Tour

I would highly recommend Relax Lanka Private Tours, the staff are very attentive and caring, stopping en-route to different destinations for lots of photographic opportunities including waterfalls, nature and local people going about their daily business.

Horsmonden, United Kingdom
Why Book
with us ?
Tailor Made Tours
Best Packages in the Market
Off the Beaten Tracks
Over 10+ years of Industry Experience
Travel Insurance with Best Service
Eanglish Speaking Trained Drivers
Best Tour Guides in the Country
Book your Transfers & Excursions Online
Value for Money
TOURS IN SRI LANKA
Touring Sri Lanka is easy when you leave all the arrangements to Relax Lanka Tours. Our guides and chauffeurs have an impressive knowledge of all aspects of this wonder land. You will be only able to experience the best of best with us. Spending time in Sri Lanka is a wonderful experiene as you can find nice food, hotels, beaches, mountains, waterfalls, wildlife, flora, fauna, waterfalls lakes, ancinet kingdoms, 8 UNESCO hieritage sites, Surfing, Snorkeling, hikking , Trekking, Rafting, Cyclind and Cricket Come visit this magnificient island and keep relax lanka in mind for sheer relaxation.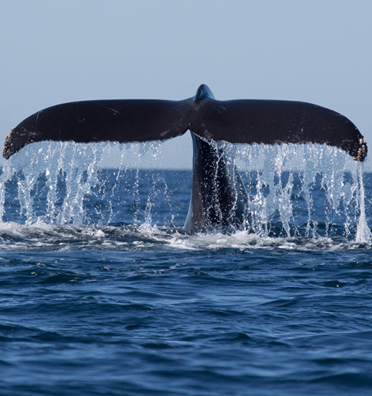 DAY TOURS IN SRI LANKA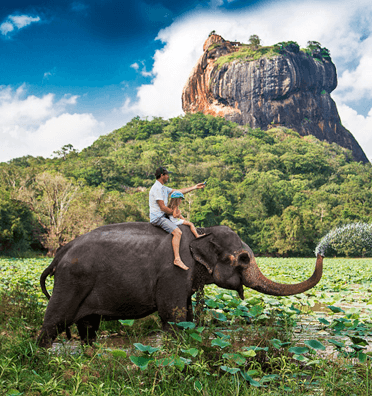 ROUND TOURS IN SRI LANKA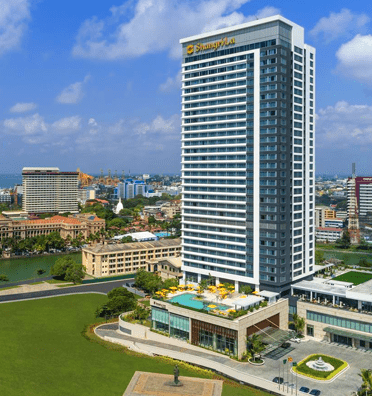 MICE TOURS IN SRI LANKA
TRANSPORT IN SRI LANKA
Sri Lanka is the country which has the Asia's Oldest Railway System, built by British over 100s years ago. Yet it is the most scenic and a once in a life time journey that yu must not miss. If you are travelling to hill country, tour from Kandy to Ella is the Most scenic and most relaxing journey that you can experience during your stay in Sri Lanka. Depending on youor budgets, we will be able to book your train tickets, pickups and transfer to the hotels from stations can be arranged.
Tuk – Tuks are every where in the country. But with Relax Lanka Tours, we will be able to help you with the English Speaking Drivers with Tuk Tuks, if you special Travel in Colombo and wanted to do a city tour, a Tuk Tuk Safari is the ideal mode of transportation in the city.
AIRPORT & OTHER TRANSFERS
We offer airport pick up, airport drop off and point to point transfers within the country. Book now with us to see our competitive transfer rates!

VEHICLE FLEET
For round tours, and out station travel needs we do provide our coaches and vans. Depending on the number of dates and locations a quotation can be provided for you to get a clear idea of the transportation cost for the entre journey. Guided tours also can be arranged and for MICE market also we can cater with best coaches.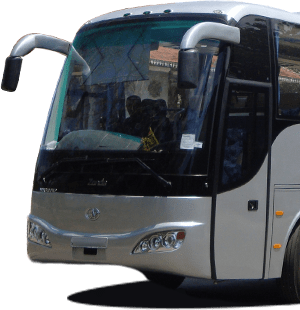 EXPLORE SRI LANKA
Vestibulum dui leo, auctor vitae tellus id, venenatis molestie quam. Integer suscipit lacinia libero, quis consectetur orci egestas ac. Sed mattis facilisis nunc sed gravida. Integer vitae luctus massa. Sed viverra tincidunt nunc, a vestibulum elit aliquam a. Aenean vitae consequat eros. Curabitur pellentesque viverra nisi quis hendrerit.