ABOUT SRILANKA
Discover the best of Sri Lanka
Located in the Indian Ocean, Sri Lanka is a tropical island that offers you a diversity of experiences other than sun and beach time. Enriched with a 2500 years old history Sri Lanka has a rich culture that you cannot find elsewhere in the world. With grand palaces, mind-blowing historical fortresses and sky-high stupas and ocean-like lakes, Sri Lanka will add a variety of historical flavours to your holiday.
Island's natural beauty amazes travellers from all over the world the most. With mind-blowing sceneries of emerald green tea plantations, cascading waterfalls, misty mountains, the hill country that offers you a cool climate is perfect to cozy up in an English style bungalow making sure you are not missing the European element during this Asian holiday. With an abundance of rivers, waterfalls, national parks, grasslands, tropical jungles and more, Sri Lanka is a dreamland on earth for anyone who loves outdoors. Adventures are another facet that makes anyone whose with a heart for blood racing adventure don't want to leave Sri Lanka. From surfing, diving, snorkelling, kite surfing, water skiing, canoeing, white water rafting, hiking to rock climbing  Sri Lanka offers you a world of adventures to keep you busy during your holiday in the island.
The tastes of a spicy kottu roti, crispy wade and crunchy hopper and a cup of freshly brewed tea are some 'must-try's in Sri Lanka that will take your holiday to another level.
Let us show you the best of Sri Lanka. Plan your Sri Lanka holiday with Relax Lanka Tours!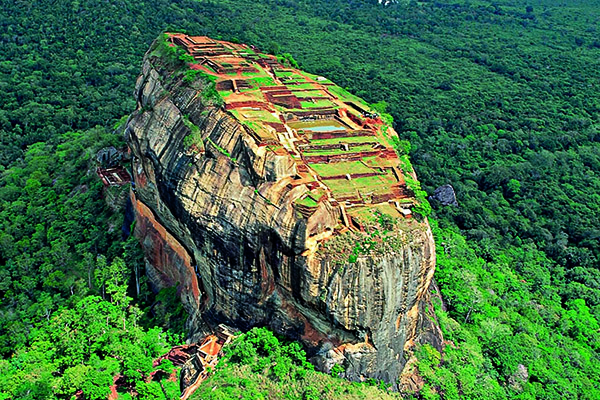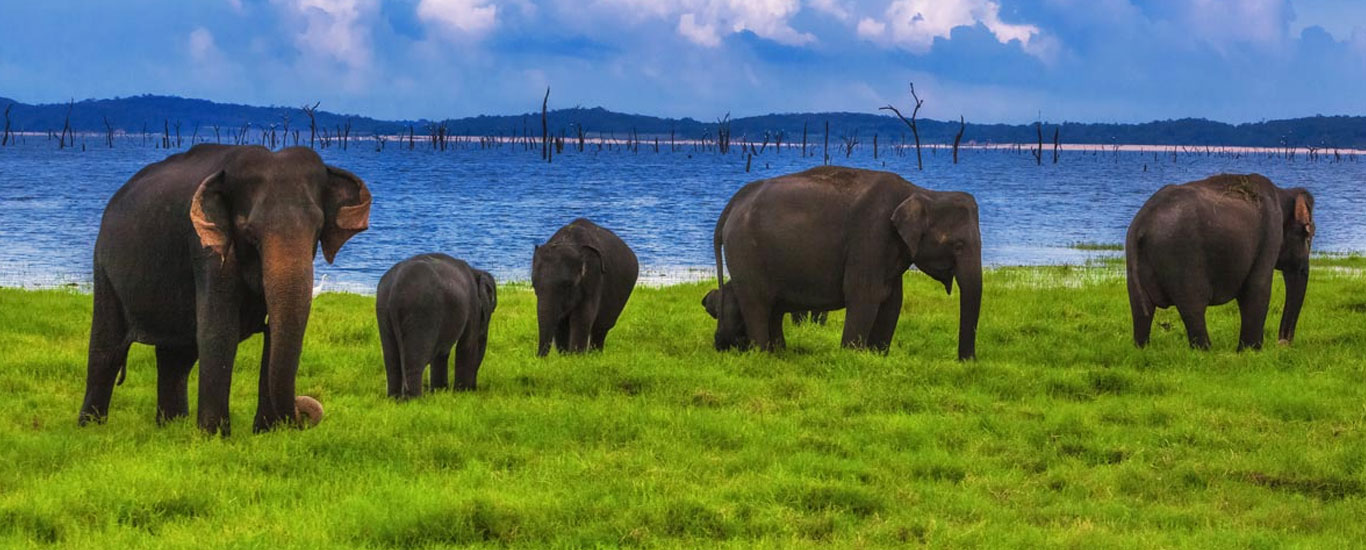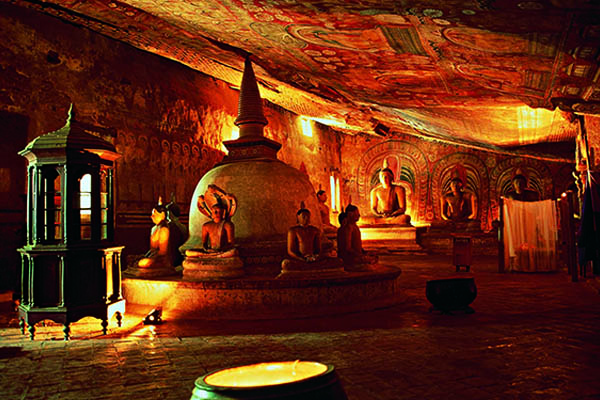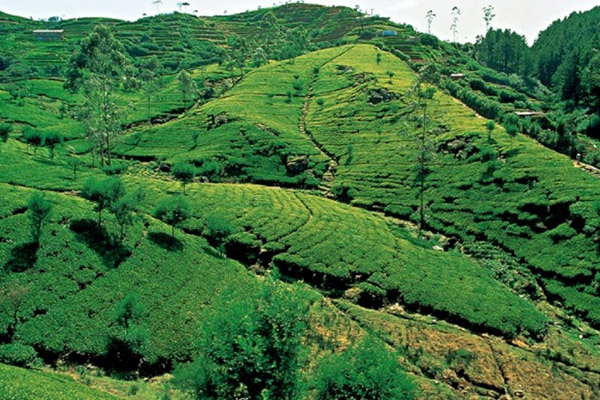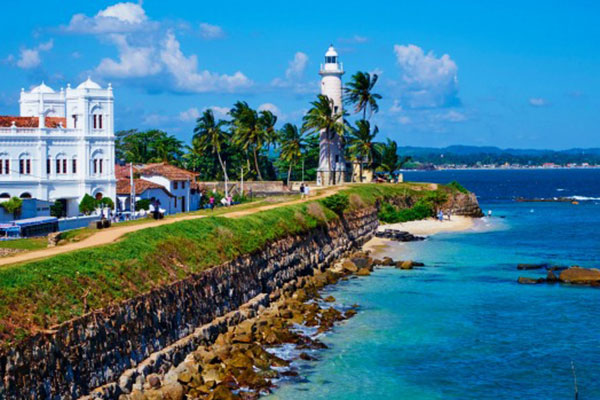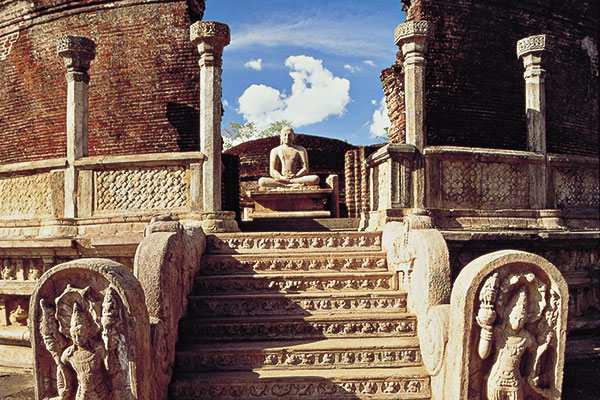 Discover Sri Lanka
Explore the wonder of Sri Lanka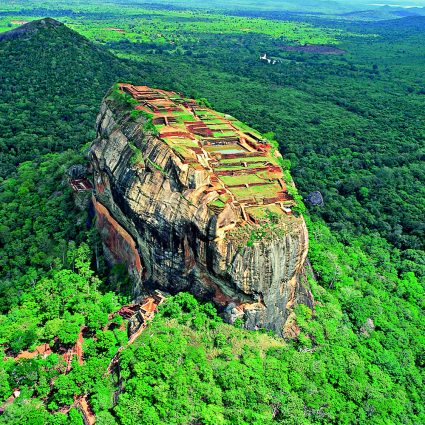 Sigiriya Rock City
Sigiriya the world famous 'Lion rock' depicting the amazing architectural skills of the locals was the fortress of King Kashyapa. The entrance to this citadel has a huge carving of a lion's head and paws within which the climb to the rock starts. The Sigiriya Frescoes, another enchanting marvel of the ancient artists, on the western face of the rock, constitute of paintings of glamorous women, their bodies unveiled beautifully from the strokes of a brush. The mirror wall once a well-polished wall where one could see his own reflection has now been a monumental wall with scribbles of people of heyday.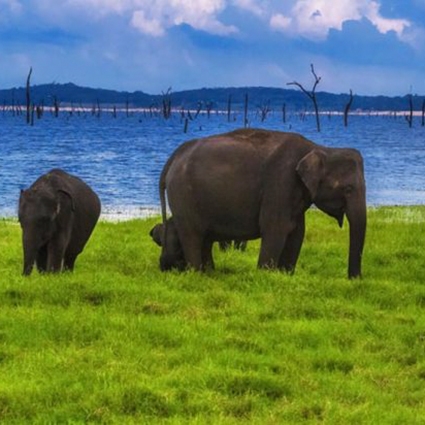 Yala National Park
Yala national park stands along the southern coast of Sri Lanka bordered by Southern and Uva provinces in the landward side. Amidst the hustle and bustle, the city life offers you, experience the untamed episodes of wildlife your heart desires. 30 minutes travel from Kataragama another historic city of the country, you can have access to this piece of nature embedded with all the wilderness of its residents, herds of elephants, leopards, sloth bears, jackals, sambars, spotted deer, peacocks crocodiles and several lagoons associated birds.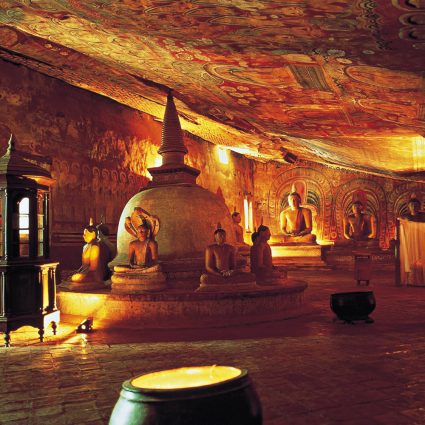 Dambulla
Set in the heart of the cultural triangle, Dambulla is a city blessed with cultural glamour and natural beauty that unfolds the essence of Sri Lanka at its core. Known worldwide for the Golden cave temple, Dambulla owns a grand history that dates back to thousands of years. The cave temple is the main highlight of the city situated on a rock with magnificent views around, which is also a UNESCO world heritage site and offers you an incredible experience.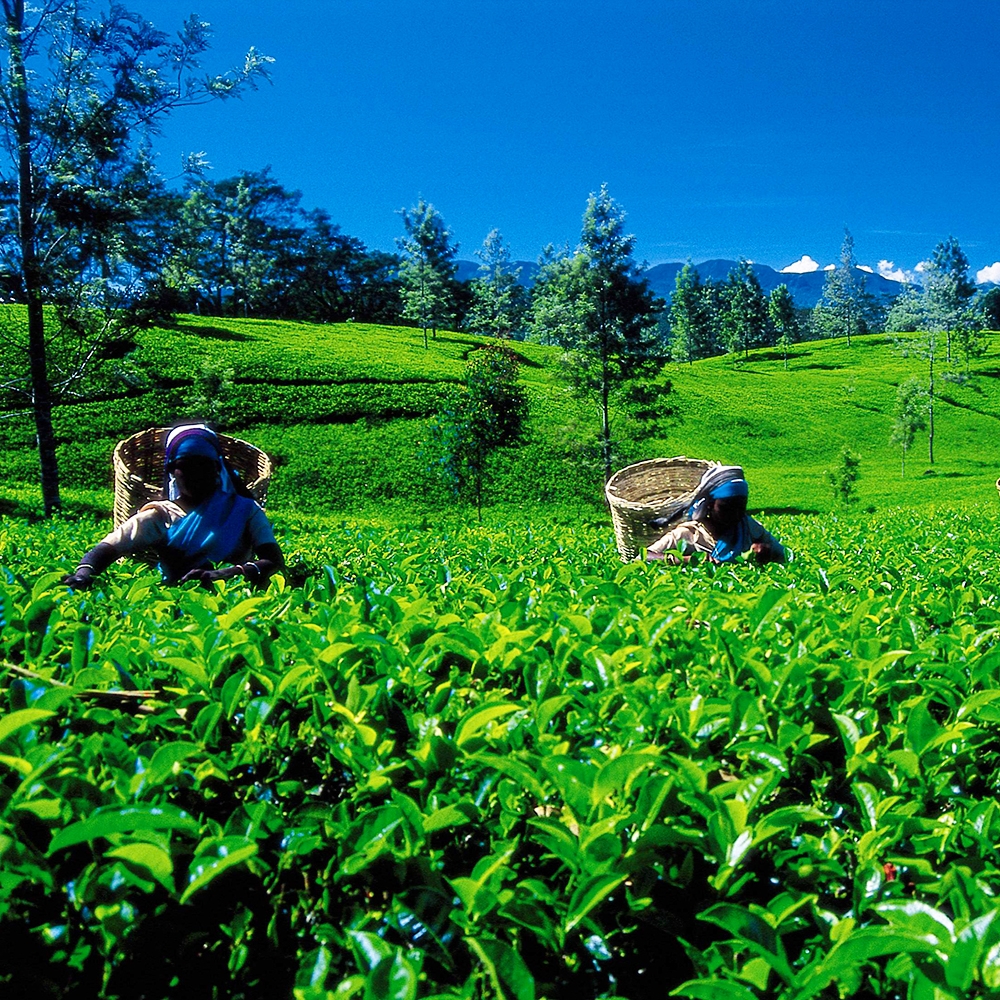 Nuwara Eliya
Located in the hill country, Nuwara Eliya boasts of its natural beauty, scenery and the cold climate imitating an old English country village offers you ideal opportunities to relax and rejuvenate. Known as Little England, the city is one of the most panoramic destinations in Sri Lanka that charms travellers with mind-blowing scenery at every corner. Tea plantations, waterfalls, rose gardens, flower gardens, pine trees and rolling hills are common sights in this part of the world and leave travellers in awe at every turn.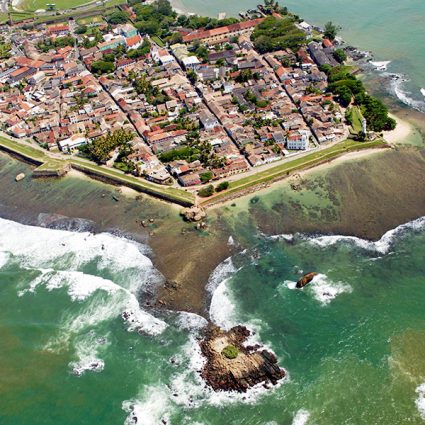 Galle
Situated 125km away from Colombo, Galle is the capital of southern Sri Lanka and attracts thousands of travellers every year with its enchanting colonial ambience saturated with vibrant and unique southern culture. The coastal town with a colonial charm and luxury resorts and fancy cafes and unique attractions make it one of the most popular beaches in Sri Lanka. Being a port city during the colonial era Galle was one of the busiest ports in the region at the time. The Galle fort which was built by the Dutch is one of the grand landmarks of the city and stand still in pride to this day.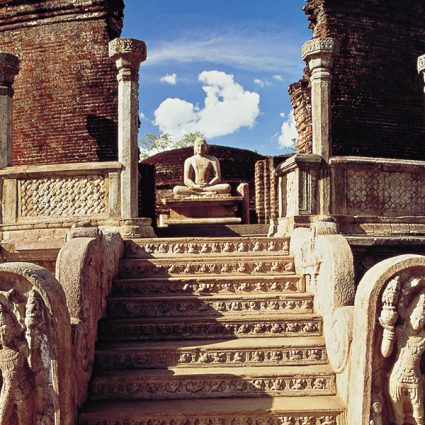 Polonnaruwa
Poḷonnaruwa is the main town of polonnaruwa district in north central province, sri lanka. kaduruwela area is the polonnaruwa new town and the other part of polonnaruwa remains as the royal ancient city of the kingdom of polonnaruwa. the second most ancient of sri lanka's kingdoms, polonnaruwa was first declared the capital city by king vijayabahu i, who defeated chola invaders in 1070 to reunite the country once more under a local leader. the ancient city of polonnaruwa has been declared a world heritage site.