ABOUT RELAX LANKA TOURS
Explore the wonder of Sri Lanka
Welcome to the ultimate tropical island getaway of South East Asia, Sri Lanka where you can indulge yourself in tropical bliss to the fullest. Blessed with golden beaches, emerald green mountain ranges, diversified wildlife, ancient ruins and monuments and a vibrant culture Sri Lanka can make your all vacation dreams come true from adventures, luxury hotels, to peaceful beach stays.
As a trusted tour operating partner, with over 10 years of experience in planning Sri Lanka tours, we are here to ensure you, your dream Sri Lanka holiday go smoothly. Specialized in planning a range of tours from budget to luxury tours, we are happy to plan a Sri Lanka holiday tailored to your needs and dreams. Maintaining a superior customer satisfaction level and offering you reasonable and attractive rates, we promise you the Sri Lanka holiday of your dream.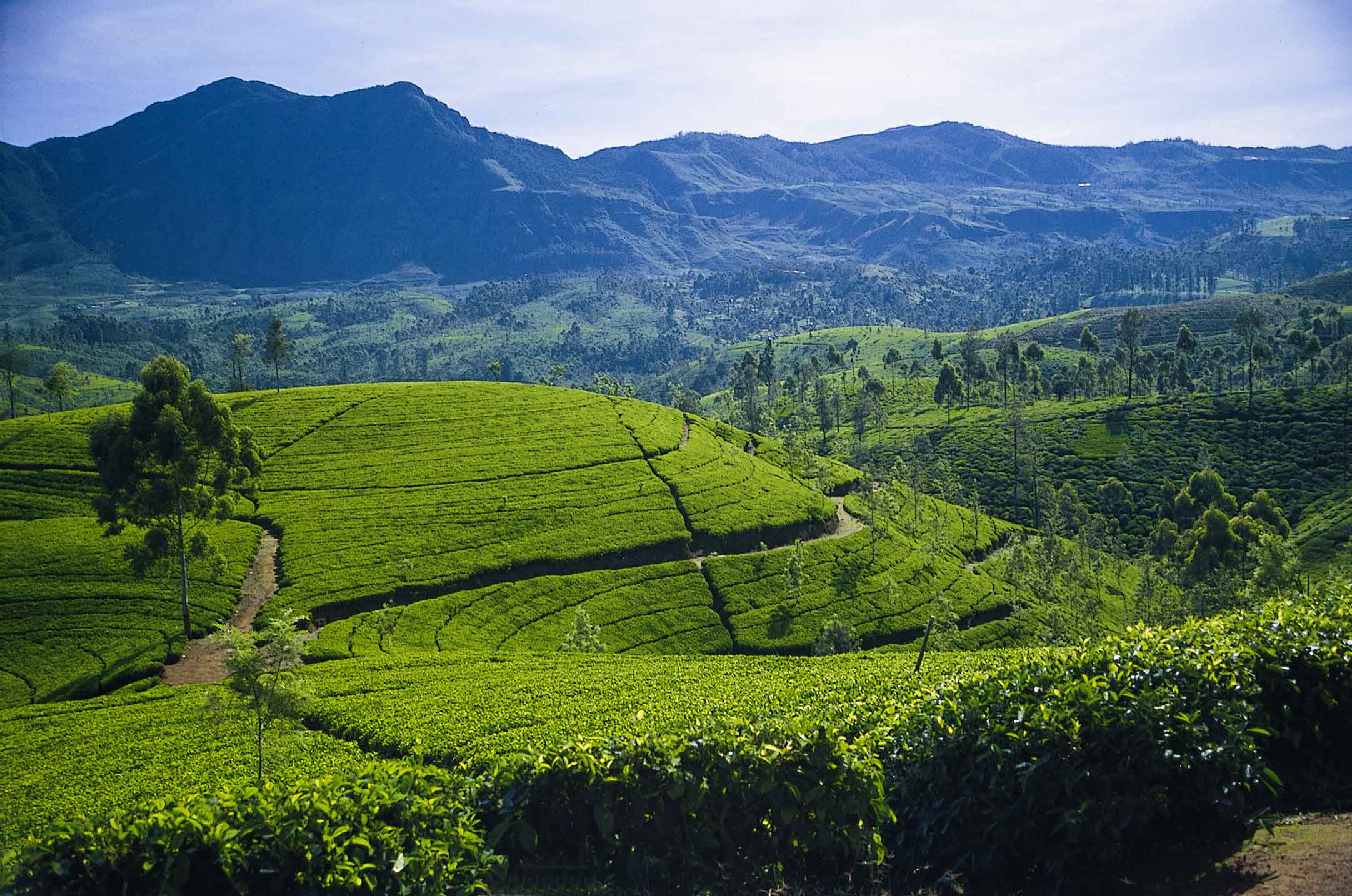 WHY TRAVEL WITH US
We are a 100% Sri Lankan tour operator!
Being Sri Lankan means we have the knowhow, the mutual trust-based relationships in place, and ingrained local insights that allow us to confidently recommend destinations that guarantee a complication free holiday for our guests.
We are a Company fully licensed by the Sri Lankan Ministry of Tourism!
This translates to us being wholly compatible with all the statutory requirements and industry standards expected from a responsible Destination Management Company. Being copyright registered and incorporated as a long term Tourism Business means that our guests' safety and security is assured and protected with the full backing of State Regulatory Bodies.
We understand that there is no substitute for Authenticity! We steer clear of "staged" experiences and treasure the importance of promoting the true essence of Sri Lanka. This is our most important core value.
WHY TRAVEL WITH US
Tailor Made Tours
Authentic Experiences
Consumer Advocate
Expert Guidance
Personalized Service
Best price guaranteed
Public Liability Insurance
24/7 Travel team. assistant
Risk free travel
Over 15+ years of Industry Experience