WHY TRAVEL WITH RELAX LANKA TOURS
WHY TRAVEL WITH RELAX LANKA TOURS
We are a 100% Sri Lankan tour operator!
Being Sri Lankan means we have the knowhow, the mutual trust-based relationships in place, and ingrained local insights that allow us to confidently recommend destinations that guarantee a complication free holiday for our guests.
We are a Company fully licensed by the Sri Lankan Ministry of Tourism!
This translates to us being wholly compatible with all the statutory requirements and industry standards expected from a responsible Destination Management Company. Being copyright registered and incorporated as a long term Tourism Business means that our guests' safety and security is assured and protected with the full backing of State Regulatory Bodies.
Authentic Experiences!
We understand that there is no substitute for Authenticity! We steer clear of "staged" experiences and treasure the importance of promoting the true essence of Sri Lanka. This is our most important core value.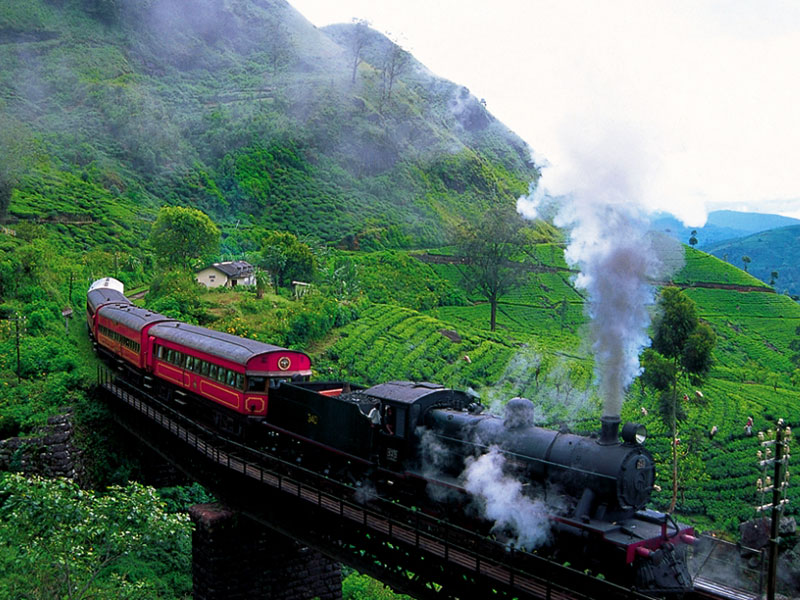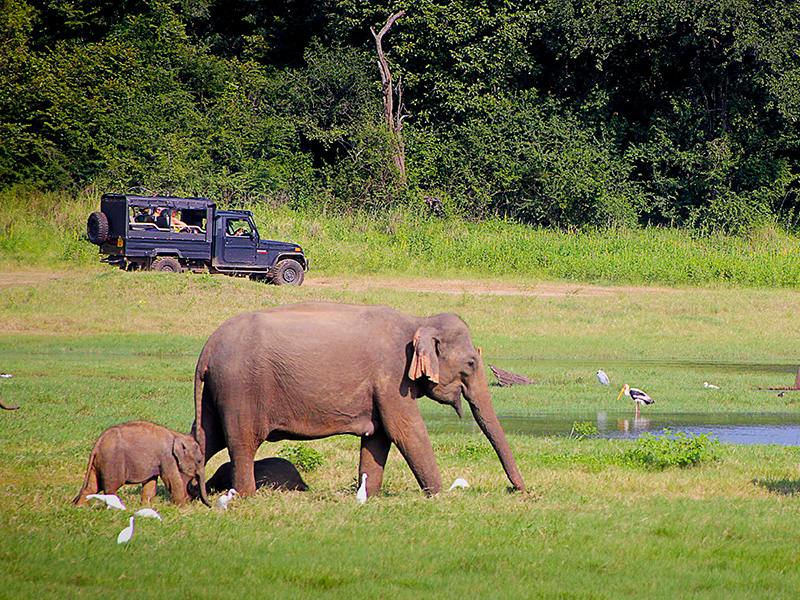 Fair Prices and Unsurpassed Value!
We strive to keep our pricing value based, fair, and competitive by negotiating on a direct basis with the stakeholders and operators we work with. This means both our guests and our partners receive direct benefits minus the complications of middlemen. You get more value per dollar!
Licensed Specialist Tour Guides
Our network of tour guides represent a reservoir of local knowledge and history; each with a minimum of twenty years' experience introducing guests to the wonders of Sri Lanka. Licensed and authorised by the Ministry of Tourism, their standards and professionalism are impeccable, and their responsibility in guaranteeing the safety and security of each guest is of personal and paramount importance. This is our guarantee!
Responsible Travel
Responsible Travel is the future! With more travellers aware of the social and environmental effects of irresponsible travel and tourism in the developing world, we share their concerns. Hence our itineraries are designed and screened to ensure that all stakeholders and the habitats they operate in are protected from exploitation and degradation.
This is why we prefer to partner with businesses that provide a direct benefit to the local population and uplift the social conditions of the locales. This is a dream that can become a reality and it is our responsibility as a Sri Lankan corporate to do our part to bring us all closer to achieving this.
World Class Customer Service
Our most important objective as a Destination Management Company is extremely clear; to be the facilitator of new destinations, experiences, emotions and memories to each guest that travels with us.
However, our focus on World Class Customer Service and 24 Hour Support is why we enjoy the patronage of the many repeat guests and personal recommendations we receive. This is the most important factor in our continued success to date, and one that we are unwilling to compromise on.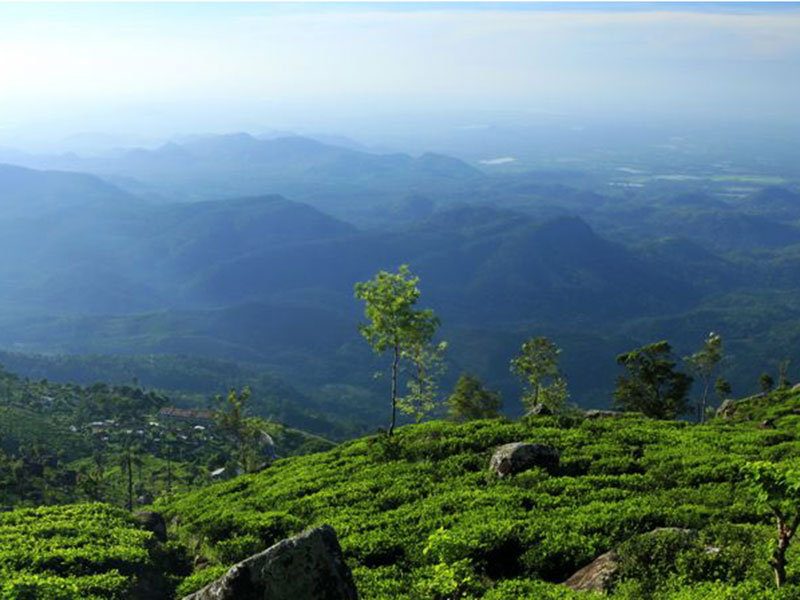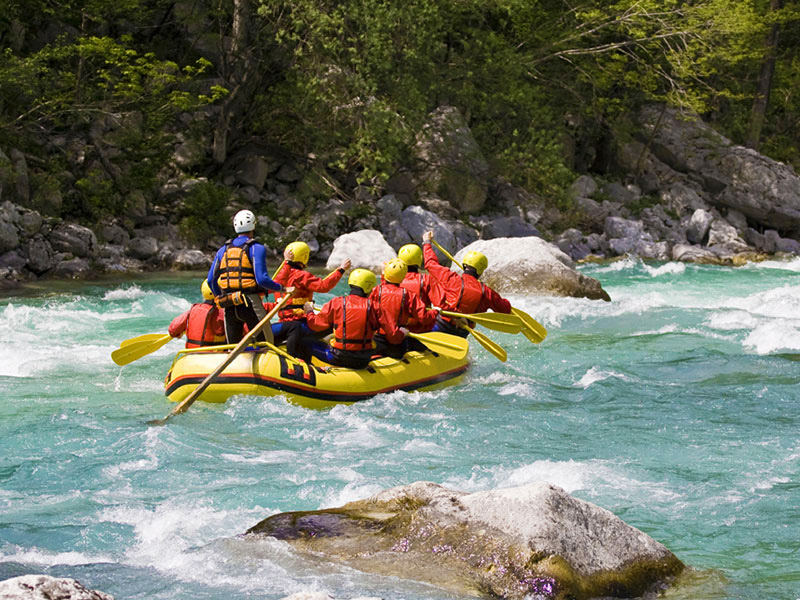 Consumer Advocate
We are available any time to act promptly on your behalf in the event of any unforeseeable issue that may arise throughout your tour. You can rest assured that your tour will go on uninterrupted as we handle all concerns and negotiate all obligatory restitutions if necessary.
 We take your vacation very seriously!
Our team of Travel Specialists like to take the time to figure out exactly what it is you require on your tour to Sri Lanka. Hence, your preferences and expectations are the most important tool we have in providing you with the magical holiday that you expect.
Combining this with our unique local knowhow, personal relationships, and accommodation and travel partners, you can be assured of a holiday to remember for all time.