TRANSPORT AND GUIDE
Travelling in Sri Lanka
Come on board Relax Lanka Tours and be rest assured on the ultimate safety and comfort of our world-class services, with our expert team of chauffer-guides and high quality fleet of vehicles. Forget the hassle of renting a car and driving through congested roads. Resort to the best means of journeying within our paradise island by car or minivan and Relax Lanka offers a remarkable travel experience, to make your journey unforgettably closer to your heart.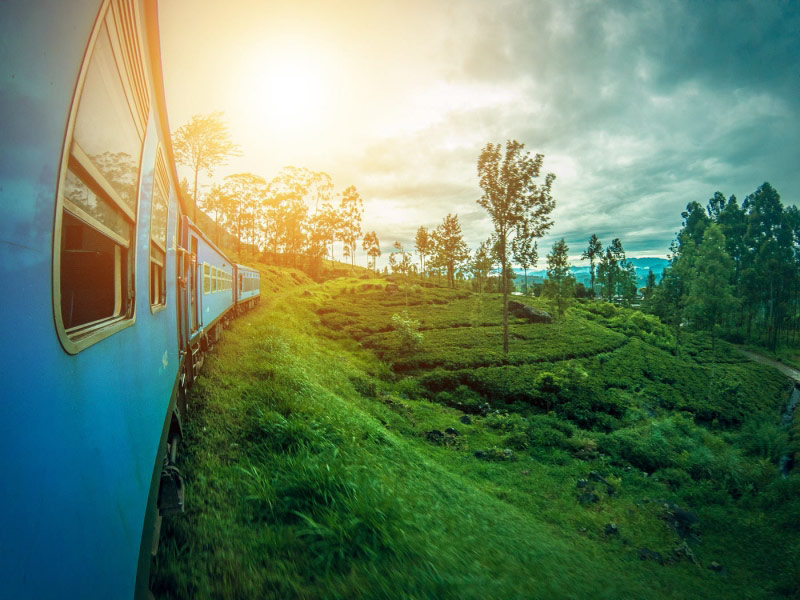 BOOK YOUR TRANSFER
Book now with us to see our competitive transfer rates!
AIRPORT & OTHER TRANSFERS
Book now with us to see our competitive transfer rates!
| | | |
| --- | --- | --- |
| Pickup Location | Drop off Location | Price Starting From |
| Airport | Negombo | USD 21 |
| Airport | Colombo | USD 34 |
| Airport | Kandy | USD 83 |
| Airport | Galle | USD 107 |
| Airport | Habarana | USD 112 |
| Airport | Anuradhapura | USD 121 |
| Airport | Nuwara Eliya | USD 126 |
| Airport | Yala | USD 184 |
| Airport | Bentota | USD 68 |
| Airport | Trincomalee | USD 179 |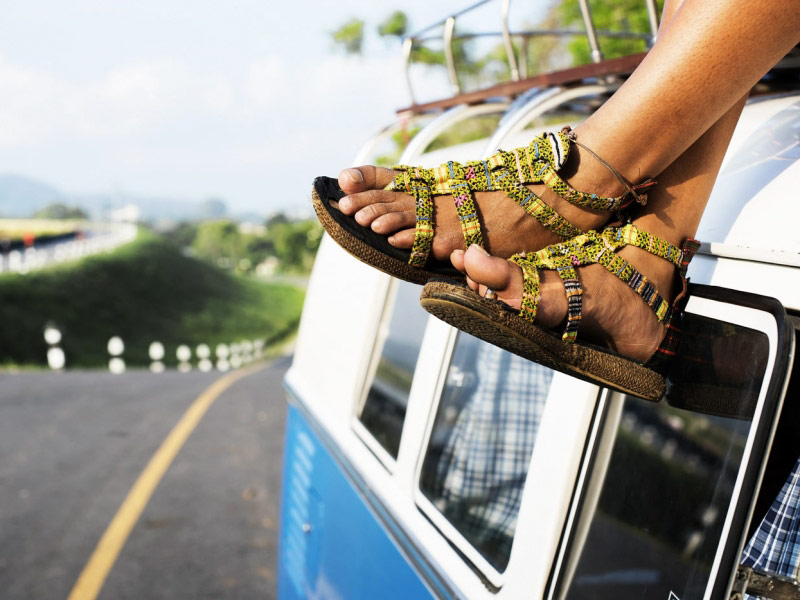 Our Exemplary Service
Relax Lanka Tours uphold a strong reputation for its reliability and dependability, with vehicles that are dedicated to providing you with the best service and comfort, 24 hours a day, 365 days a year. Our fleet of cars, coaches and vans are comprehensively maintained and fully insured, with experienced drivers and guides. We customize our offer with your requirement at hand; be it large group bookings or that exclusive VIP service.
Our fleet of Vehicles
We at Relax Lanka Tours grant our guests the luxury of selecting through a wide range of transport options from cars (accommodating 2-3 people), micro vans (accommodating 4-8 people), and coaches (for 12 people or above) to the state of the art 4×4 jeep for Safari expeditions and even a luxury SUV that offers greater style and comfort with extra leg space and spacious luggage compartment. With us, you can look forward to the experience of a lifetime, as we set sail with qualified, language-fluent chauffeurs and national guide services.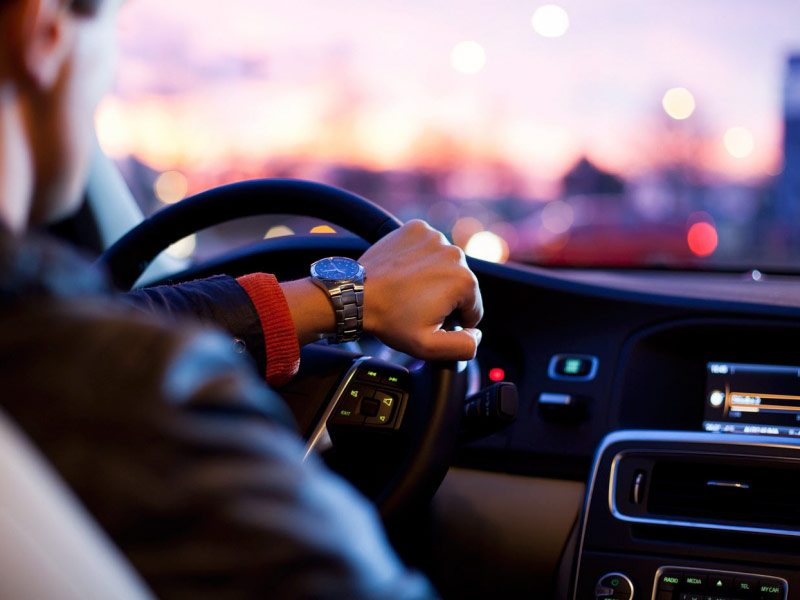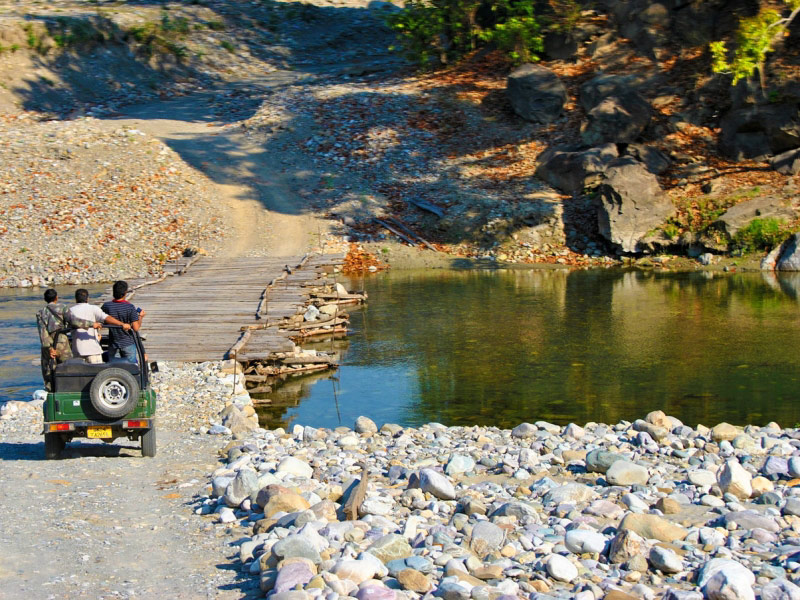 Our Drivers and Chauffeur-Guides
Our team of professional tour drivers are knowledgeable, courteous and always there to help you enjoy your stay in Sri Lanka: they make your journey the safest and least stressful. Counting decades of experience, the dynamic team of chauffer guides play commendable dual role as a tour guide and chauffer, owing to their extensive fluency in English.  The team of drivers are experts on the best shopping deals, the most tantalizing eatery, the best sightseeing spot and will skillfully guide you on additional things to do, whilst efficiently managing the drive time on the road.  You will be delighted by their knowledge on Sri Lanka and its places of interest. We proudly hold the title of having the best pool of chauffeur-guides in the country, possessing a wealth of knowledge and enthusiasm, with a consistent high score in our customer reviews.
Our team of drivers strictly adhere to all passenger safety guidelines, mandatory security checks, the client-driver relationship policy, tipping and gift policy with itinerary flexibility, along with a promise to make your trip as safe and as enjoyable as possible.
Flexibility in your Journey
We at Relax Lanka Tours revel on the most reasonable match for your budget, regardless of the depth and extent of your journey, making sure that our exemplary fleet of cars, minivans or coaches give you that flexible journey that you desire.  We understand your spirit and we have a knack for knowing you want to be relaxed and free; our drivers are trained to give you the most professional service by taking you where you want to go, as and when you want.  We design our transfers when and where you need them. Stemming from a greeted airport transfer to an island tour, when you want to retain the car for only a part of the stay, we will give you the option of transport-only bookings, so you can conveniently derive the service of one of our drivers even if you have arranged the rest of your holiday separately.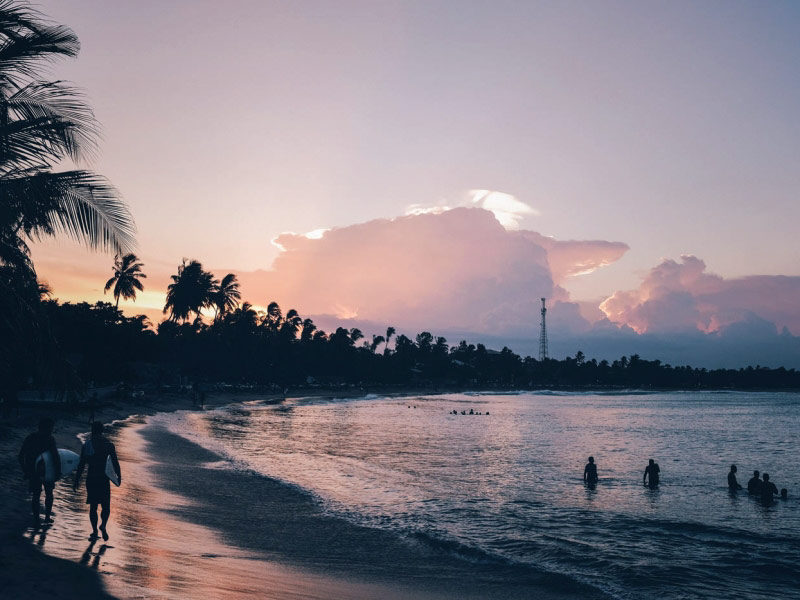 Drivers Guidelines
We have been reaffirmed that our drivers are the best in the island, and to uphold very high standards, all our drivers retain copy of the drivers guideline for each tour.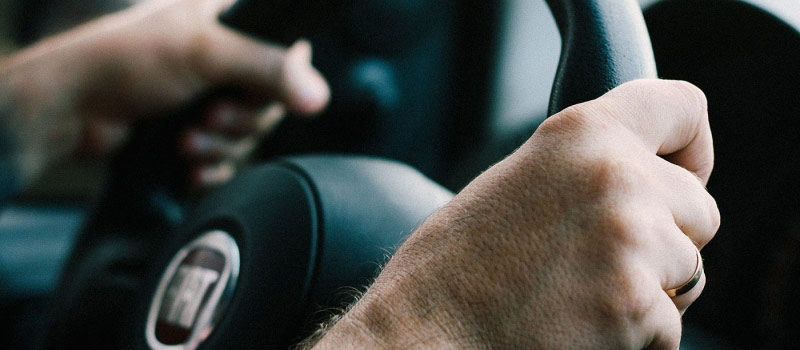 Passenger safety: Passenger safety is our priority
We ensure daily vehicle checks, timely service and attention to legality of tires.
Our drivers impart immense responsibly and keeps within speed limits at all times.
We adhere to mandatory seat belt policy for passengers sitting in front.
We avoid excessive hours of driving and ensure that our drivers get adequate sleep/rest.
We have a strict 'no alcohol' policy during work hours, for drivers.
No mobile phones during drive time. Urgent calls will be answered when car is stopped.
All our drivers carry a basic first aid kit and are trained in basic first-aid.
Itineraries and flexibility:
Our chauffer/s arrive at least 10 minutes before scheduled departure.
All drivers adhere to strict personal hygiene standards and are properly attired.
We proactively discuss the day's itinerary whilst accommodating last-minute changes.
We are flexible on in route changes or additional excursions upon request, if they do not compromise safety (Note: These may incur an extra cost).
We adhere to all parts of the itinerary but we respect when our clients say 'no'.
Compulsory safety checks:
Relax Lanka strictly comply with the following, mandatory safety checks:
Vehicle/s must be locked if unmanned.
Luggage loaded to vehicles only by clients, our representatives or employees of the hotels.
Suitcases should be packed by client and kept in luggage compartment of hotel.
Transport must be routinely checked before every journey or part-journey.
Extra support from our drivers :
Acting as intermediary between clients and agents during a problem or complaint.
Assisting with hotel check-in and check-out process (remain in lobby till process is done).
Advising on minor problems.
Stop at any place as requested by the guest, for photographs with due assistance
Relationship with valued passengers:
Drivers and passengers should develop a cordial relationship with mutual understanding
Passengers can contact us with driver concerns immediately under 'Complaints Procedure'.
Driver should act as a tour guide and offer general advice – when required.
Drivers should respect passengers' wish for quiet times as per request.
Drivers must respect passengers' concerns about the speed, if they express concern.
Tips and gifts:
We at Relax Lanka Tours encourage our customers to tip or present gifts to our drivers as they wish, by way of rewarding them for good service. Tipping drivers is an accepted practice, and it is especially beneficial on long tours. However, drivers are prohibited to request for a tip or gift for work undertaken within our tour itinerary.